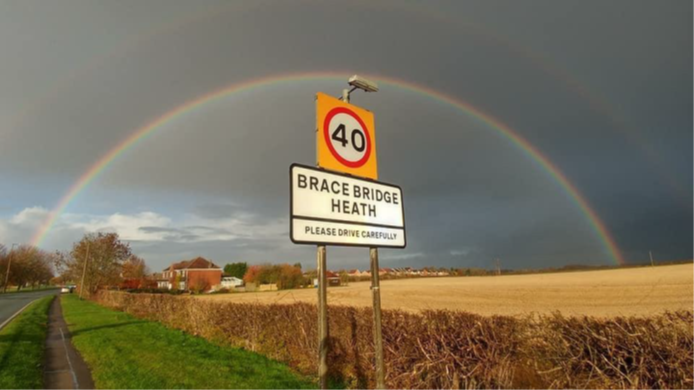 Bracebridge Heath Neighbourhood Plan
Neighbourhood Plan update - March 2022
The Bracebridge Heath Neighbourhood Plan Referendum took place on Tuesday 8th March. Local electors were invited to vote in thhis Referendum.
The question in the Referendum was:
Do you want North Kesteven District Council to use the Neighbourhood Plan for Bracebridge Heath to help it decide planning applications in the neighbourhood area?
The result of votes cast is as follows:
Number cast in favour of a Yes: 471
Number cast in favour of a No: 59
Electorate: 4515 Ballot papers issues: 530 Turnout: 11.7%