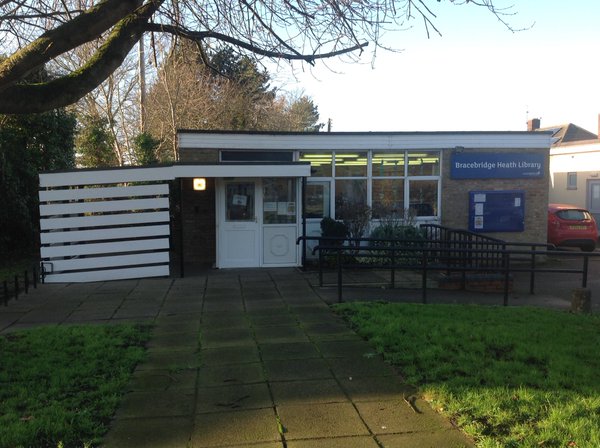 Bracebridge Heath Library was closed by Lincolnshire County Council on 8th August 2015 and opened as a Community Library manned by Bracebridge Heath Parish Council Volunteers on 7th September 2015.
The community library is reopening on Monday 7th September 2020. We are operating the following reduced opening hours:
Monday and Friday 10am to 12pm.
Please be aware that some of our services will be unavailable for the time being, in the interests of safety. Currently, we are opening for customers to return books and to collect pre-reserved stock only. We are unable to offer browsing of shelves or access to public computers.
You can reserve stock online at https://capitadiscovery.co.uk/lincolnshire/login or by calling customer services on 01522 782010.
Please remember to wear a face covering when visiting the library and only come to the library to collect pre-reserved stock once you have received a message to say that it is ready.
We look forward to seeing you soon!
Follow us on Facebook https://www.facebook.com/lincolnshirelibraries/