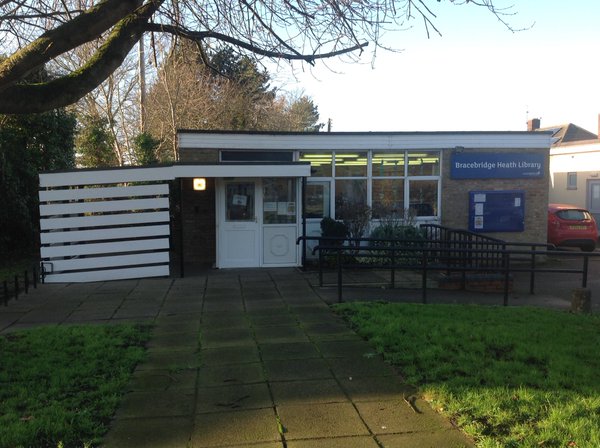 Bracebridge Heath Library was closed by Lincolnshire County Council on 8th August 2015 and opened as a Community Library manned by Bracebridge Heath Parish Council Volunteers on 7th September 2015.
Following the closure during the Covid-19 pandemic, the community library has reopened. We are offering most services including browsing and use of a public computer but please follow our Facebook page for updates on adhoc closures or changes to our services. We are currently operating the following reduced opening hours:
Monday 10am to 12pm, 2pm to 4pm
Wednesday 10am to 12pm
Friday 10am to 12pm
You can reserve stock online at https://capitadiscovery.co.uk/lincolnshire/login or by calling customer services on 01522 782010.
We look forward to seeing you soon!
Follow us on Facebook https://www.facebook.com/BBHcommunitylibrary/